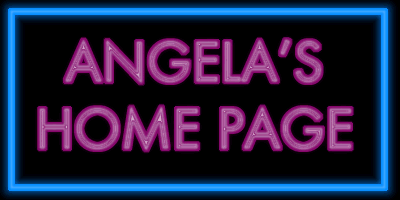 Hi my name is Angela!!! IM really outgoing and I loooove to talk! I'm 22 years old, I love to PARTY and play lots of pool, have lots of fun, (IM all about having a good time 24-7), and listening to kick ass tunes. I love Limp Bizkit, Papa Roach, POD, Metallica, Rage, Eminem, Uncle Cracker, Aerosmith, Macy Gray, and if IM sad or whatever I love Alicia Keyes, Jewel, and alanis..:O) I also love Blink 182, Offspring and lots others, I hate twangy country though. :o) Guys with long hair and tats. Kick ass!! I love being in the outdoors hiking, camping, fishing. I have a few tattoo s and piercings . Oh and I love Fred Durst and Dennis Rodman too!! (their hotties) :O)

~~my motto: Just have fun, and laugh allot

"laughter is good for the soul" ~~ so keep smiling and laughing thats an order.



I am into Poetry allot. I have my own book of em. I have a huge collection of quotes that I have heard throughout my life on TV and threw the people. I like to share them with others hoping it will change the way they act and think, about different things. I usually keep them in my journal which is fast growing seeming how I write in it often now. I also collect ferrets its a hobby I accidentally fell into. I have Five Little Fuzzies right now we just lost Blondie and got a new addition Poochie, Chloe, Ozzy, Brownie and Skittles(Blondie rainbow bridge). I have lots of pics on them so scroll down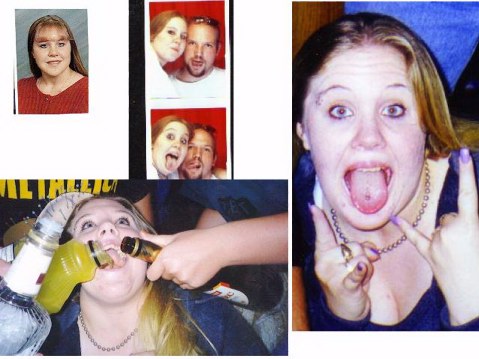 Links
(new stuff)




!!!!! Sign my darn book would ya! !!!!!!!
View My Guestbook
Sign My Guestbook