More pictures: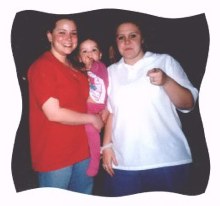 this is from several years ago in high school!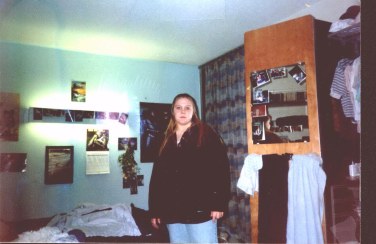 College days Two of my best friends Lisa and Jen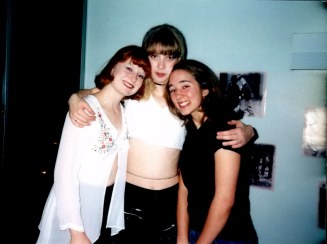 college friends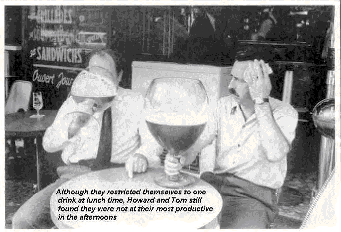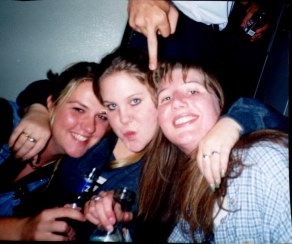 posing at a party, ya know the college scene
heres deejay and me chillin at magic mtn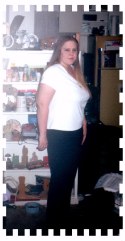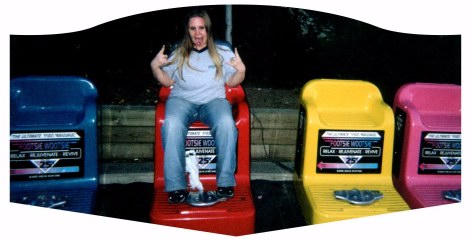 vibrating chairs can you believe it! haha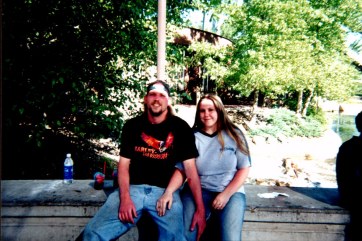 us on a bridge.